Diakrit's photography style is inspired by interior design magazines. We use straightforward and carefully selected angles to showcase what makes a house a home, focusing on visual clarity.
Using a mixture of angles in our photography style makes the impression of the space easier to comprehend and connect with. Our three main photography styles are overview, lifestyle and detail.

Overview
An overview photo is where our photographers shoot the space straight-on to give it a sense of depth and provide a two-dimensional photo with a three-dimensional feel.
It creates a more intriguing photo and helps guide the viewer's eyes, maintaining focus whilst inviting them to explore the scene.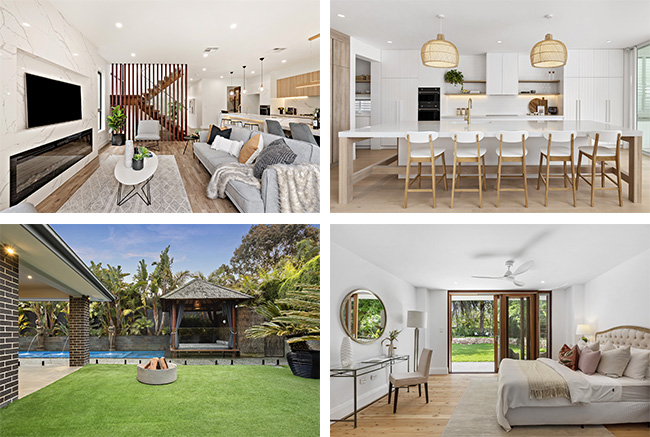 Lifestyle
Lifestyle photos are the rope that pulls the viewer in, enticing them to imagine themselves living there. This photography enhances the human connection and the familiar feeling of a home, creating a desire to be there.
Real estate photography is about selling a lifestyle, not just a property. We use specific technical methods and compositions to create a perception of intimacy in the photo, showcasing fixed elements of the home and styling elements such as furniture, objects etc.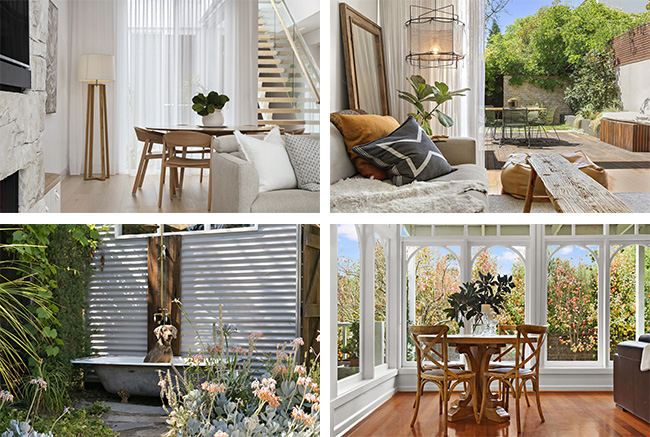 Detail
Detail photos are about highlighting particular aspects of the home by bringing them close. They emphasise the characteristics and uniqueness of the residence. This may mean that we show a countertop material, such as natural stone, fine flooring, trimmings, mirror doors and fine taps.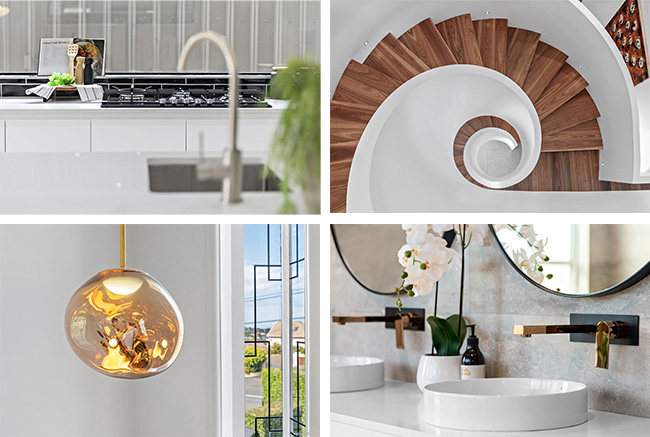 --
Click here for more information