While a 2D Floorplan speaks to the rational mind, a 3D Floorplan is designed to inspire an emotional connection that speaks to the buyer's heart. A fully furnished 3D Floorplan provides a better understanding of the volume and layout and gives home buyers a good spatial sense of how each room works together.
In an independent study, buyers said they were 66% more interested in the property for sale after viewing Diakrit's 3D Floorplan.*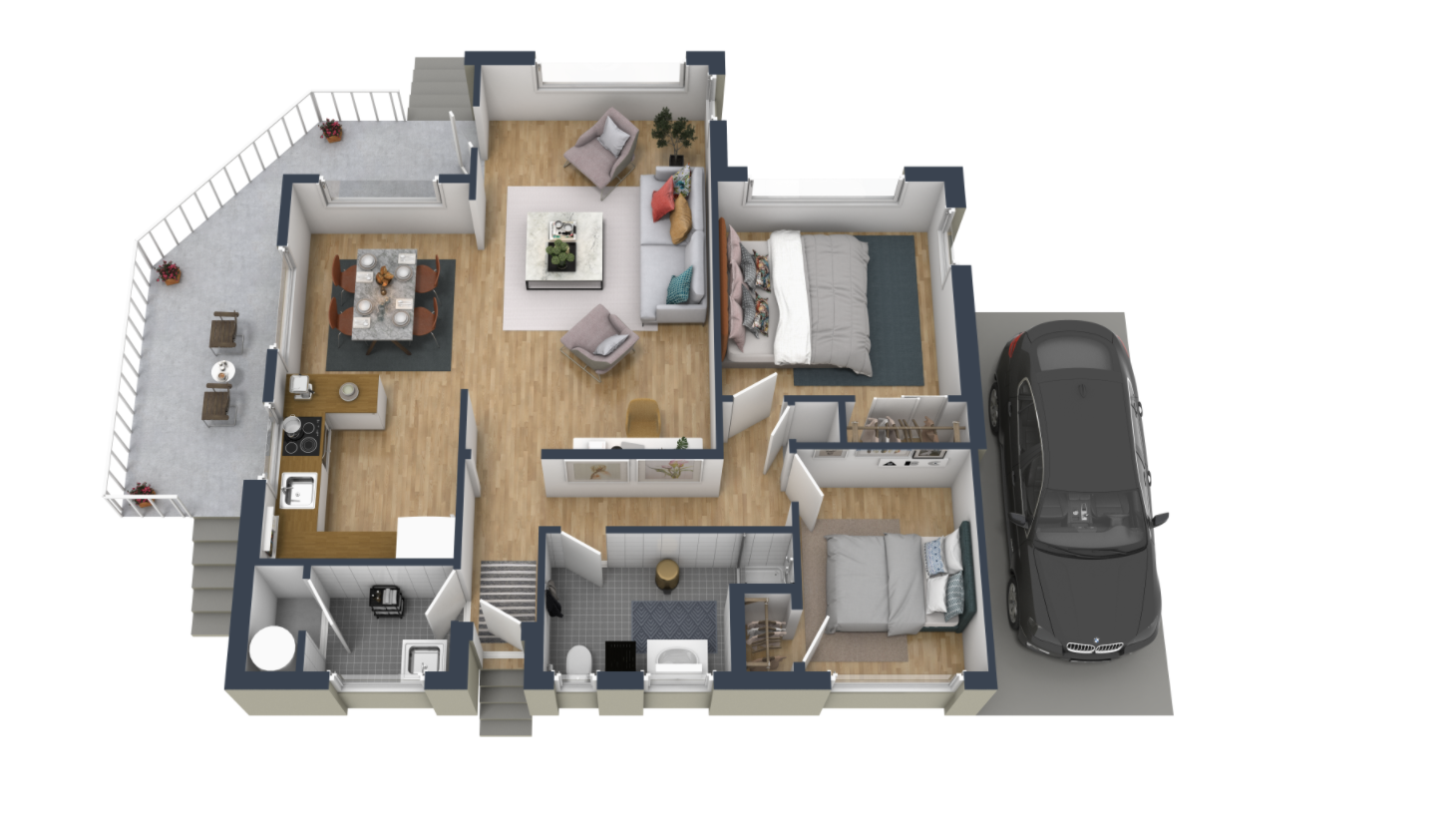 --
Click here for more information
*Research conducted by TRA (tra.co.nz) 2019 via online survey of Aucklanders who are actively looking to buy property or have bought in the last 12 months plus in-depth interviews.