Furnish™ is an interactive 2D Floorplan where users can add and remove walls, drag and drop furniture into the different rooms and measure the distance between areas.
It is designed to inspire potential renovations in a property and help users mentally move-in, understanding how their lifestyle and even furniture could fit.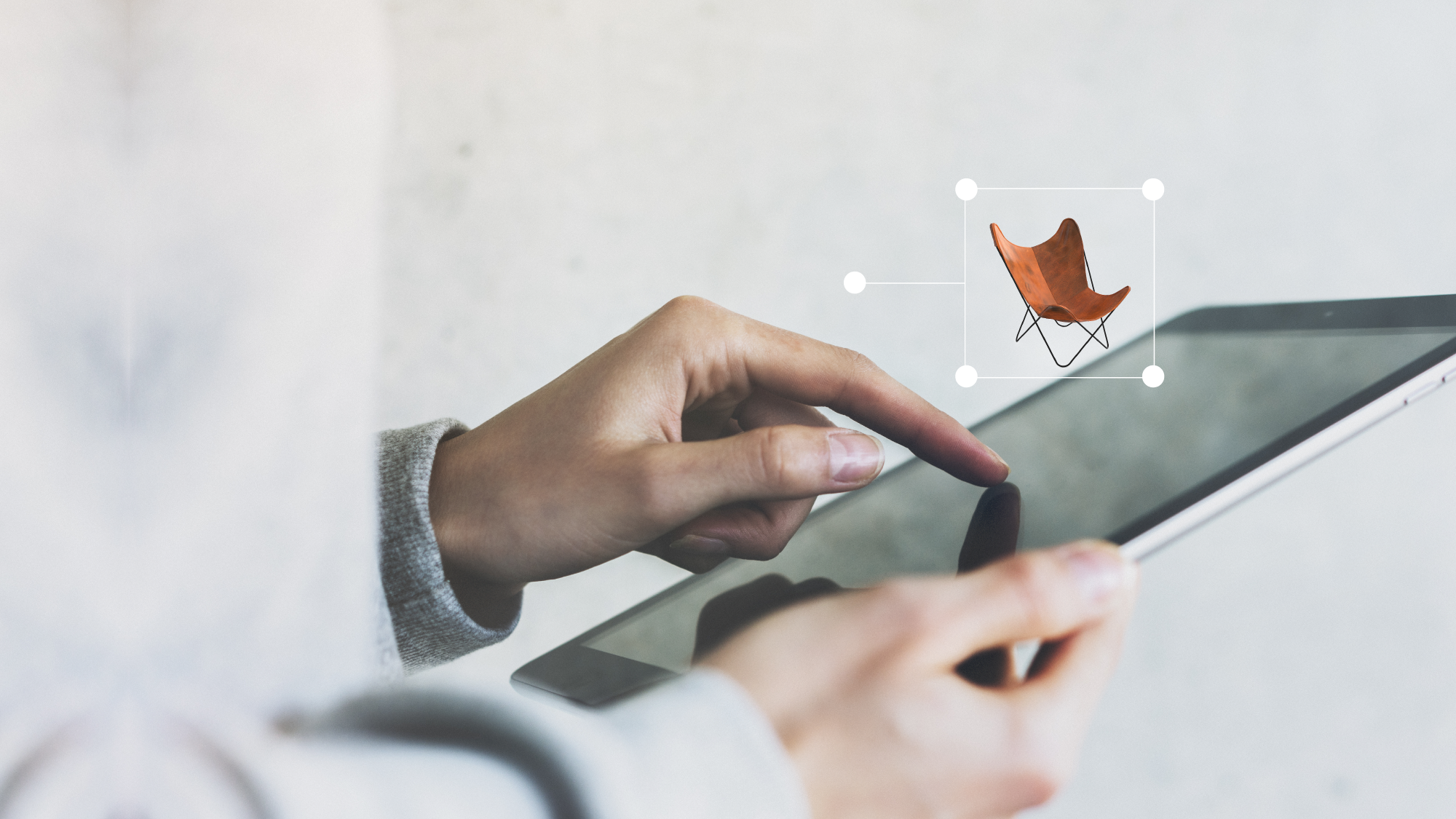 How it works:
Furniture Library
Using the menu to the left-hand side, users can search for different furniture pieces in the furniture library either by typing the name of the furniture or by clicking the drop-down menu and filtering based on the room. Once they click on the furniture in the menu bar, it will be added, and it will automatically appear on the floorplan. They can adjust the size of the furniture by typing in the width and depth in centimetres or dragging the measuring scale to their desired size.
Measure
Users can measure the distance between various areas inside the home. Measurements are indicative only and might be different from the actual property.
Erase
Users can erase walls in the floor plan to create their ideal living space.
Add Text
Users can add text to the floorplan to specify new room names or provide other comments.
Draw Circle, Draw rectangle, Draw line, Draw freehand
Users can draw a circle, rectangle, line or freehand on the floorplan to illustrate their desired changes and select how big/thick they want it to be.
Room names
Users can toggle between keeping or removing the room names from the floorplan in Furnish.
Download
Users can download their floorplan as a png to share with others.
Share
Users can share the floorplan on their social media or by using the QR code to view on their mobile.
Fullscreen
Users can make the application fullscreen.
Reset
Users can reset their changes to revert to the original floor plan design.
Undo/Redo
Users can undo or redo any changes to the floorplan.
Remove
Users can delete any furniture pieces or drawings on the floorplan.
Explore more ways to interact with this home
Users can switch between the other interactive tools connected to this order such as Photo Styling™ and Photo Panorama™ VR.
--
Click here for more information